Free Woodworking Plans For The Next Generation
Rod Johnson is a retired Design Engineer who has always enjoyed building things from wood or metal in his own personal wood and metal shop that he built himself a number of years ago. As an experienced cabinet maker; not only can he build anything on demand for his customers, he also takes great pride in passing on his knowledge and experience to the younger people in the area. Rod conducts classes for the 4-H kids in the northern woodlands of Oulu, Wisconsin.
Under the watchful eye of Rod and other adult volunteer woodworkers, the training is always hands on. Rod has a number of plans and jigs for all levels of abilities that he has collected over the years from simple cutting boards to high quality blanket chests.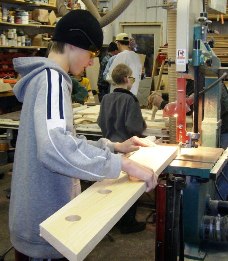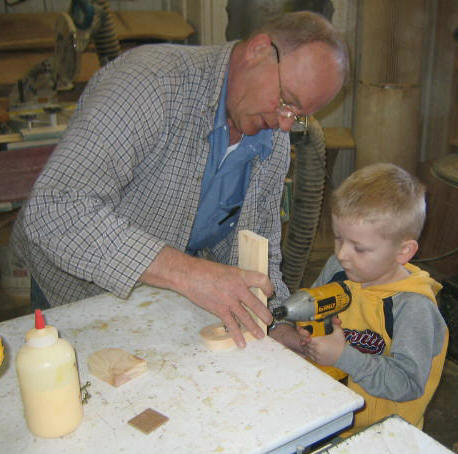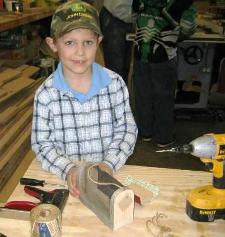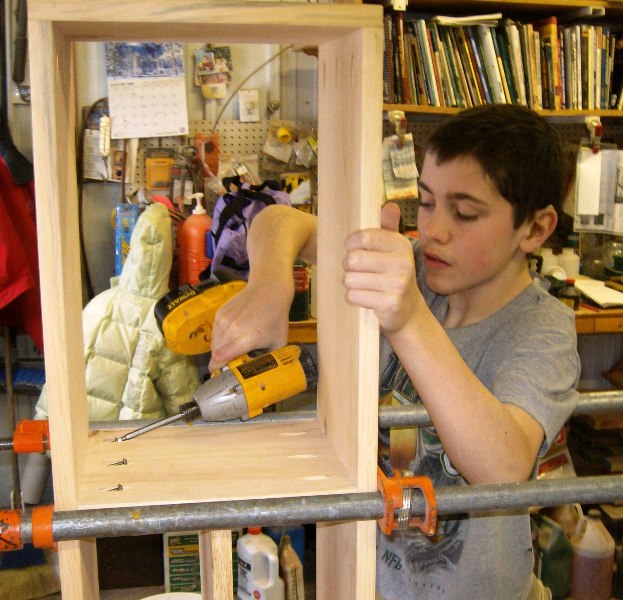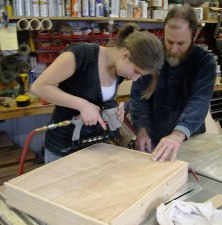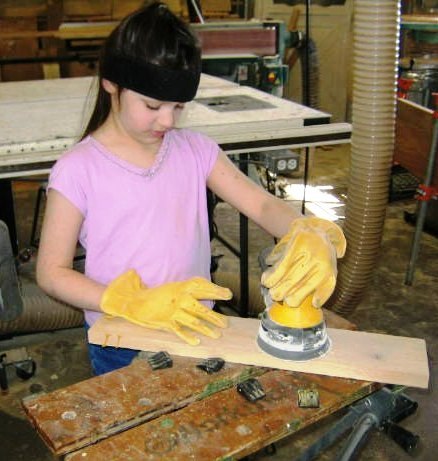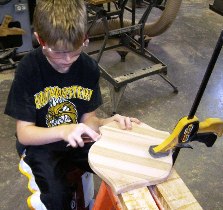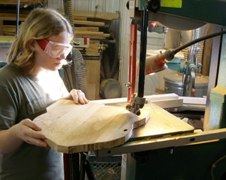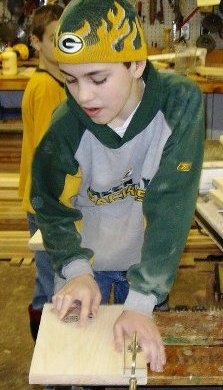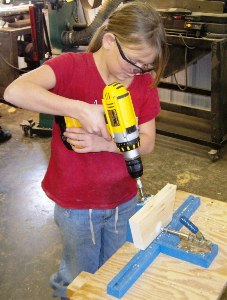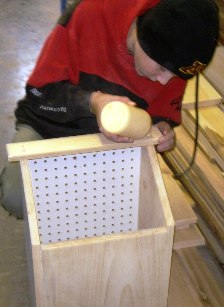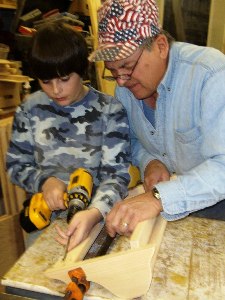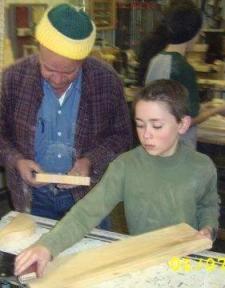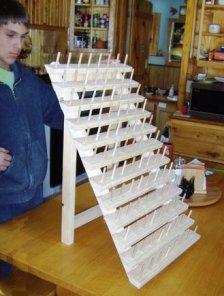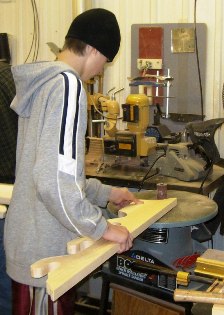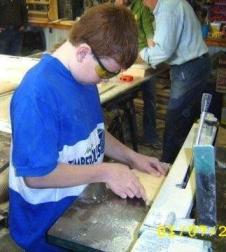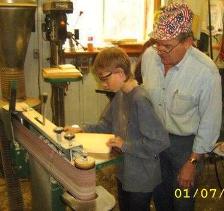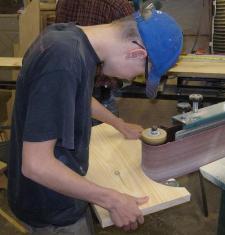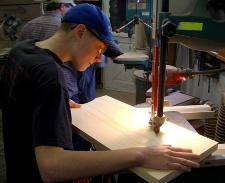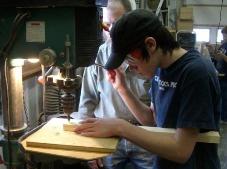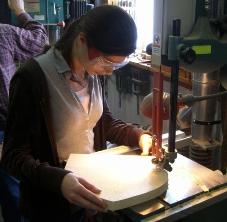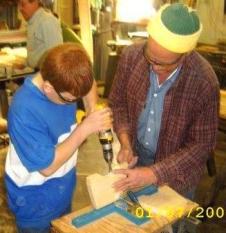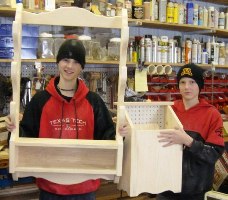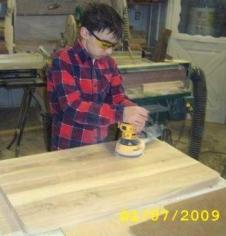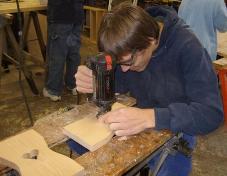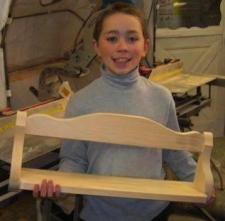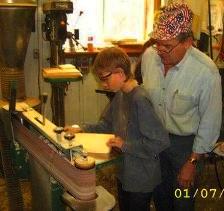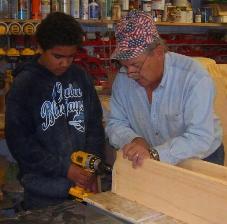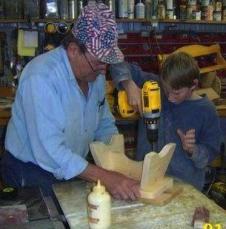 Click on an image below to see an enlarged view.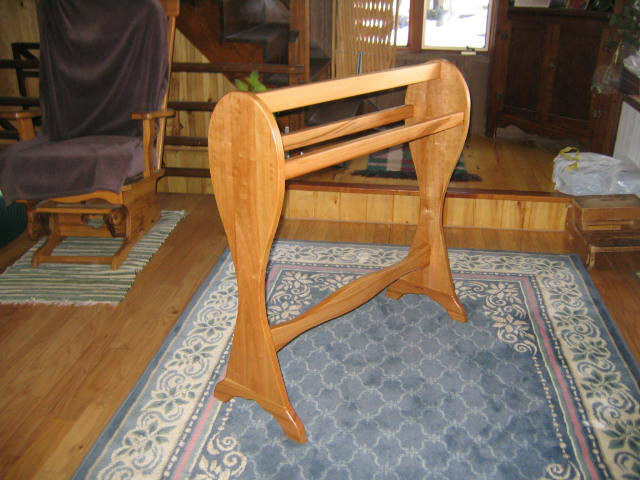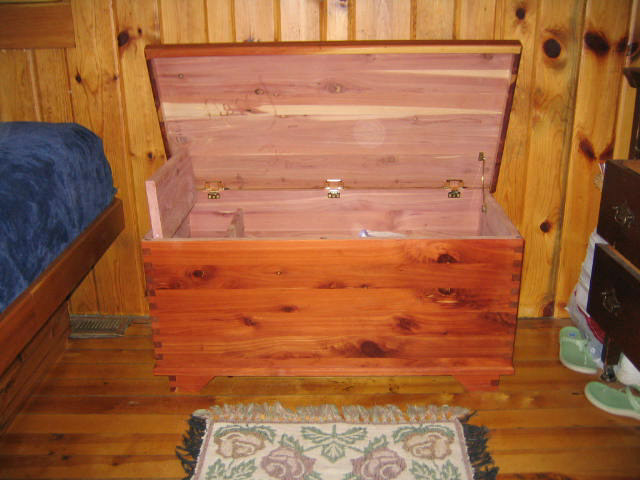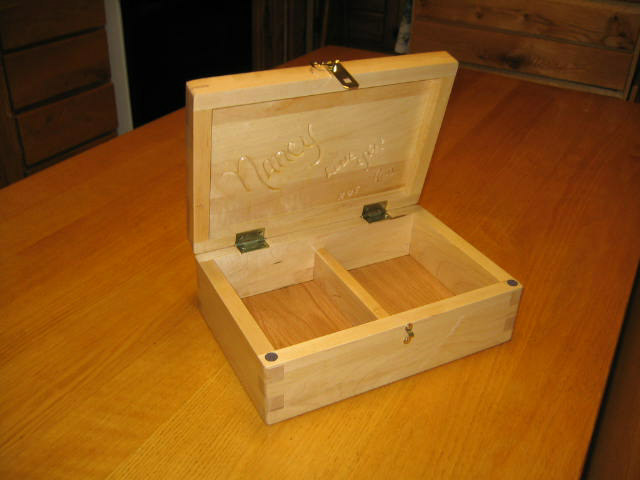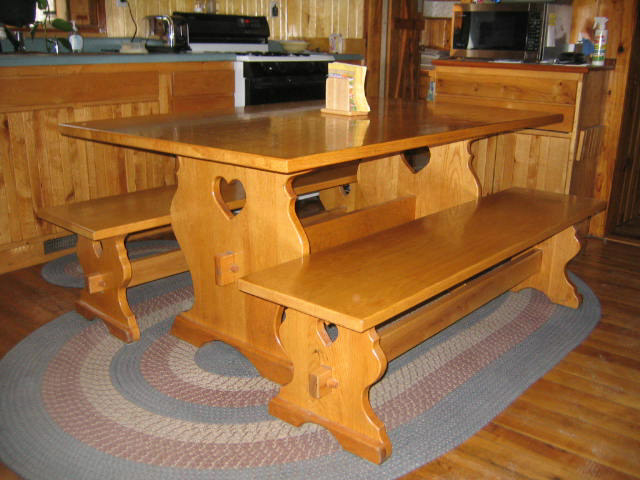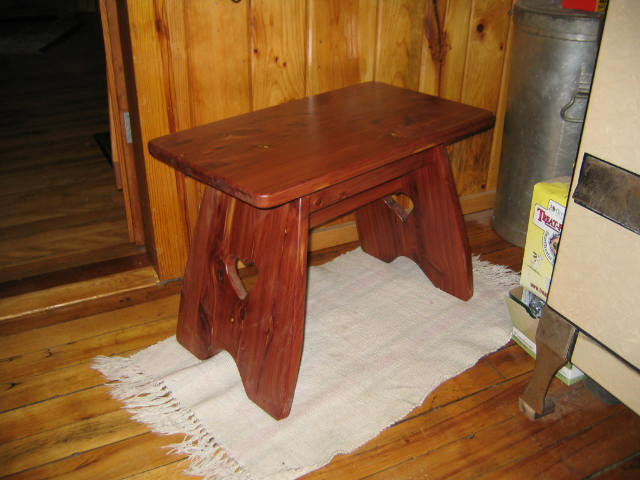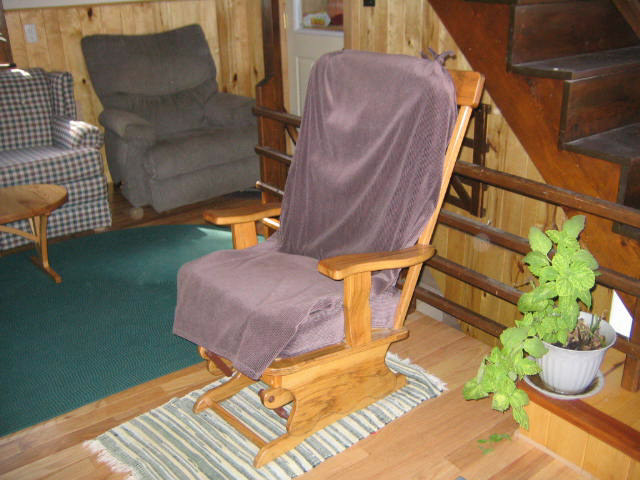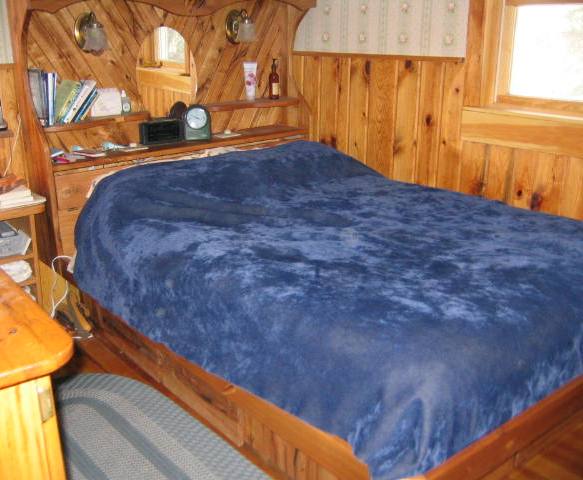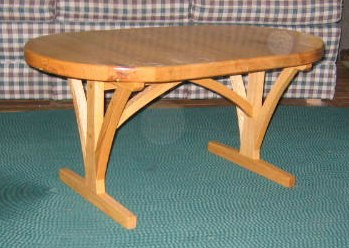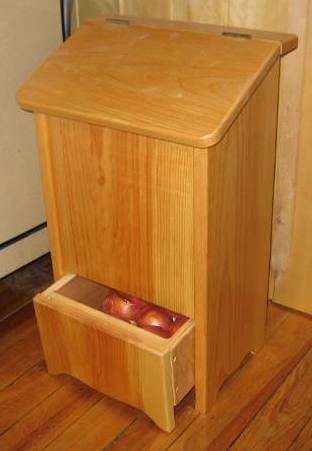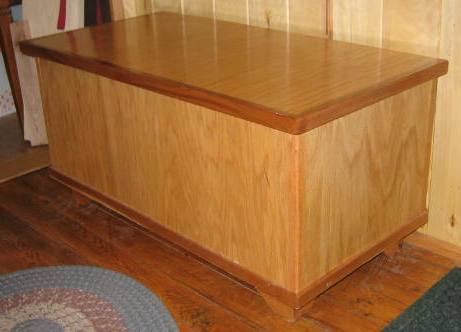 If you have woodworking questions, you can email Rod at: rodneyg@cheqnet.net
Copyright 2013 - Wayne Murray